Have you ever taken the time to sit and shadow your people?
What does it mean to actually shadow someone?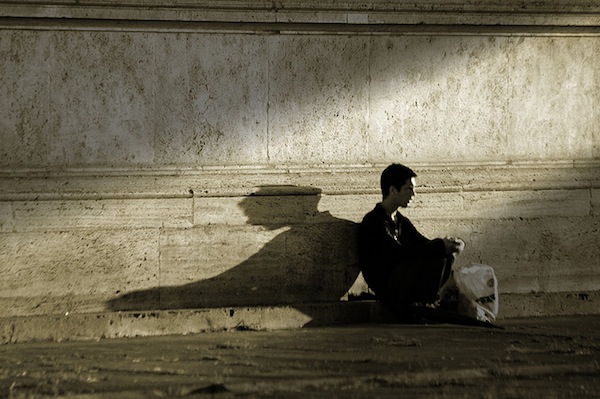 I know that I am guilty of attempting to shadow my people and being more involved with my laptop responding to emails or instant messages or focusing on my cell phone and responding to text messages. This is something that I have learned through my own failure and I hope that others can gain some wisdom from this post and not make the same mistakes that I have.
Put your phone on silent, leave your laptop in the office when you go out to shadow your people. Make sure that you spend the whole time that you wanted to shadow watching your people and seeing how they interact with their employees or their customers. Use this to provide valuable coaching and development for your people. If you have never done this before it may be a shock to them the first time so be prepared for it.
By spending a few hours a week shadowing your employees you can determine the kind of person that they are. You can determine if they are someone that leads by example or someone that leads with words alone. You can provide a significant amount of feedback through 2 hours of shadowing that your employees may not have ever received just because you took the time to work with them.
My challenge for this article is to take 2 hours and sit with an employee. Learn who they are and how they interact with your customers or with the other agents. Then provide them open and honest feedback on how they are doing, if they are not meeting your expectations tell them that. This will be a large challenge for the first few times as your people may think they are doing things wrong, they will attempt to be proper and do everything they can to impress you. This is something that you need to be mindful of and shadow multiple times.
Jared